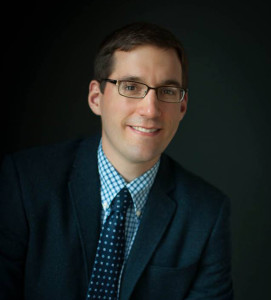 ABOUT KLIER CHIROPRACTIC
Klier Chiropractic was founded in September of 2013 with the primary purpose of making exceptional chiropractic care affordable. Dr. Ryan Klier graduated in 2003 from Palmer College of Chiropractic and, inspired by the principles that he learned there, went in search for ways to bring this vital care to the masses.
After spending 5.5 years watching the insurance situation in our country deteriorate, he set off to start a practice that was free from the control of a 3rd party. In so doing, he has implemented a proven model that makes care affordable for the whole family. He has put control back in your hands!
Call Today! 616.304.0815