AFFORDABLE... EXCEPTIONAL CHIROPRACTIC CARE
Exceptional and affordable is our promise. Our effective, gentle chiropractic care plans help our clients lead happier, healthier, and more mobile lives.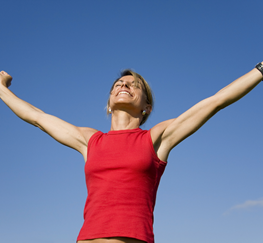 Affordable… Exceptional
Dr. Klier makes affording Chiropractic care affordable and provides effective, exceptional plans.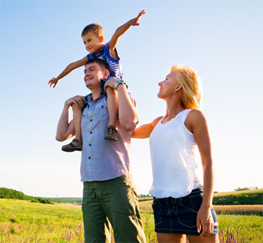 Live Better
What doesn't the nervous system control? Experience the profound effects of living with less interference.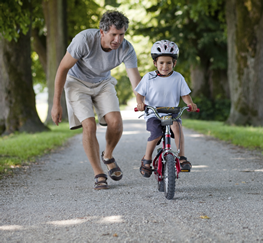 Chiro for Kids
Kids are key! Imagine the potential that each kid has. Help unlock it with chiropractic. At Klier Chiropractic, we have affordable prices for the whole family.